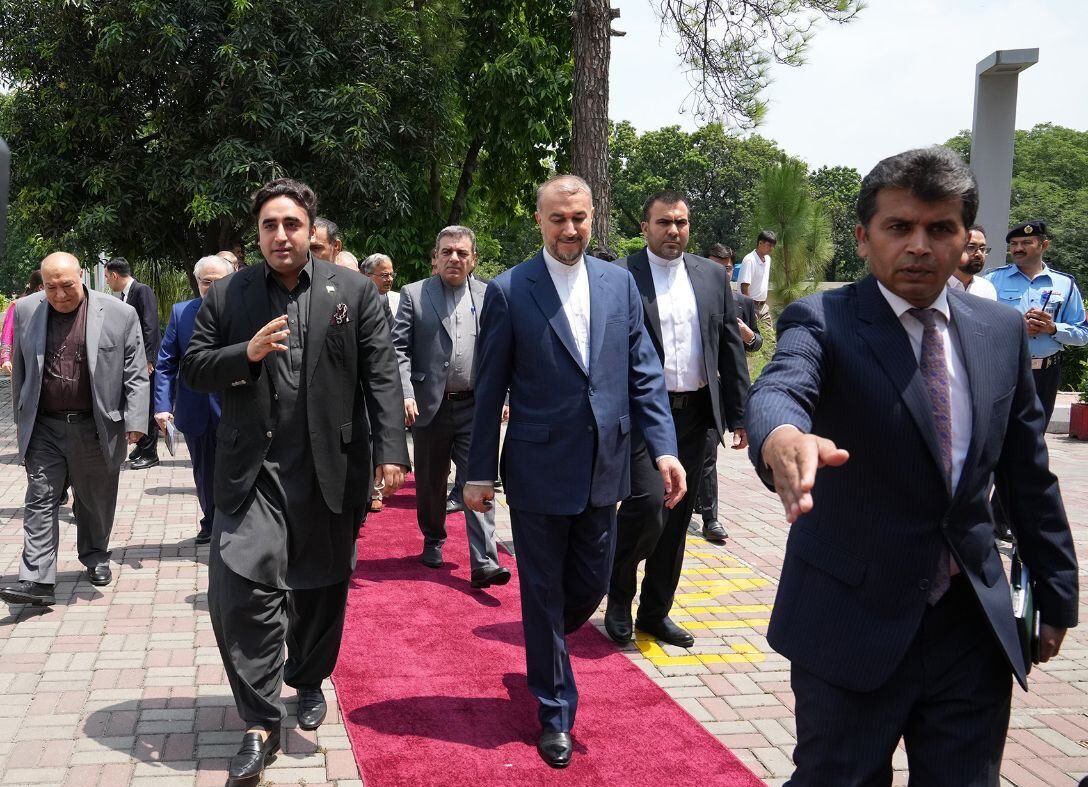 The probing inquiry of how to circumnavigate the influence of "others" within the Iranian-Pakistani relationship signifies a preeminent concern. It ...
Read more.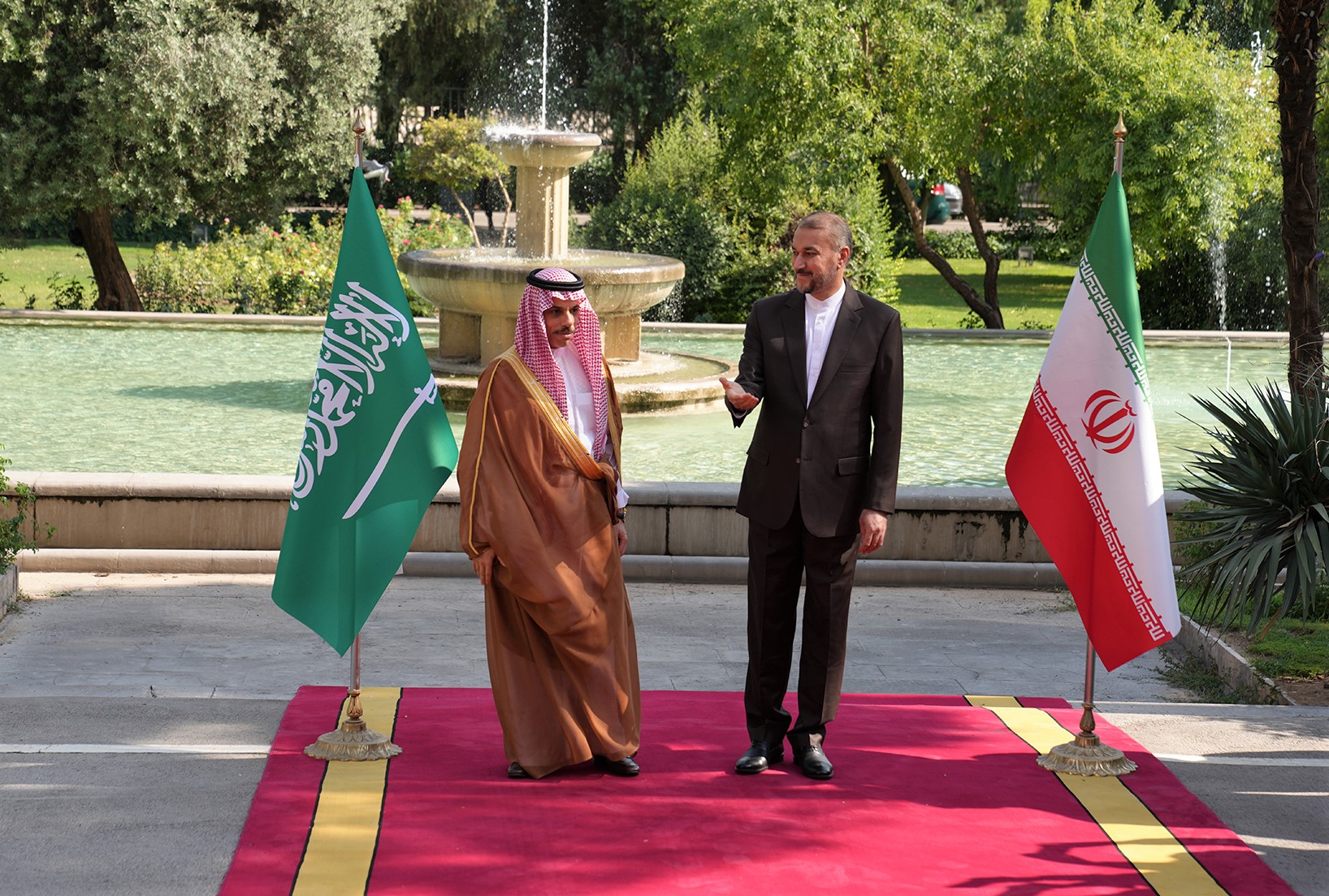 The dynamic between Iran and Saudi Arabia has always been a tri-dimensional puzzle, far more complex than a mere bilateral relation. By: Abas Aslani Two ...
Read more.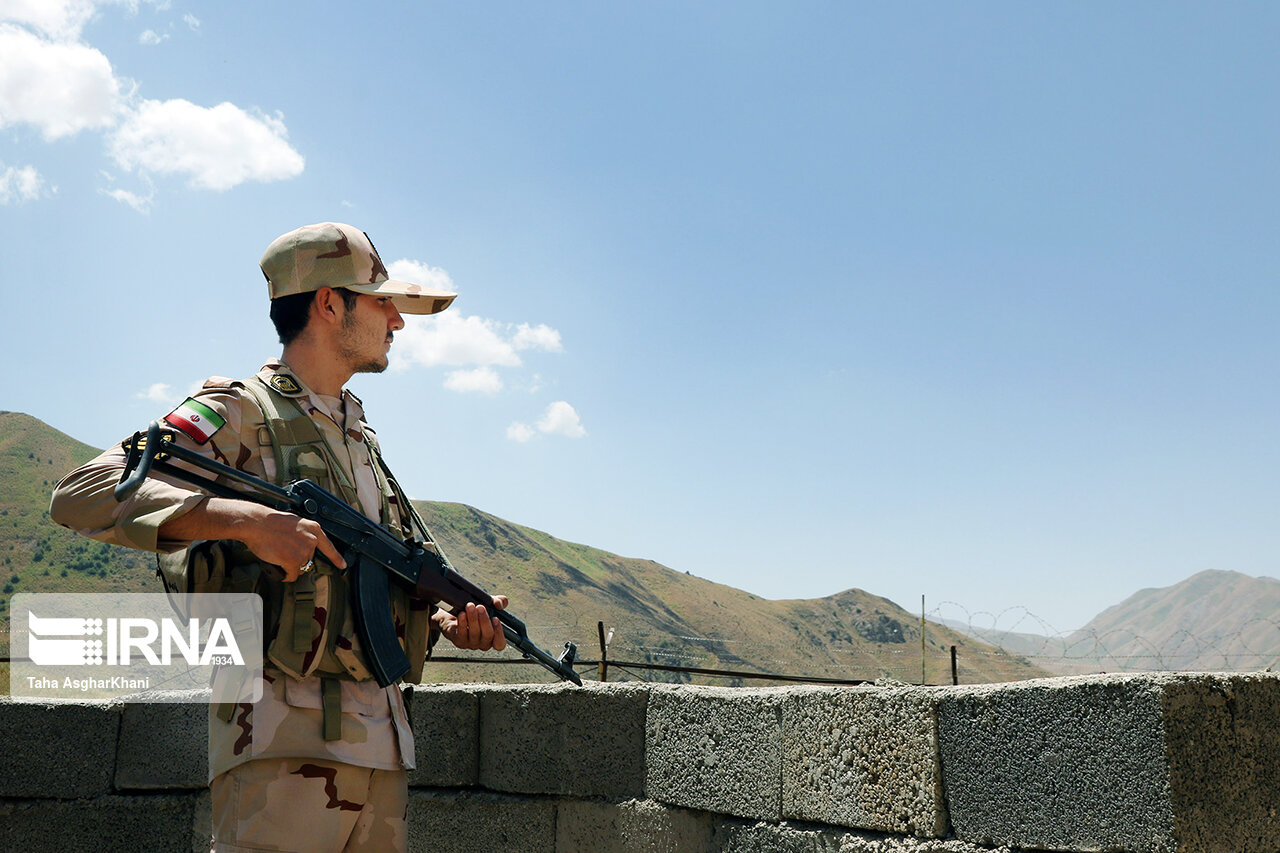 While Iran exhibits hydro-political dependence on Afghanistan, Afghanistan reciprocally exhibits geopolitical dependence on Iran. By Abas Aslani The disp...
Read more.