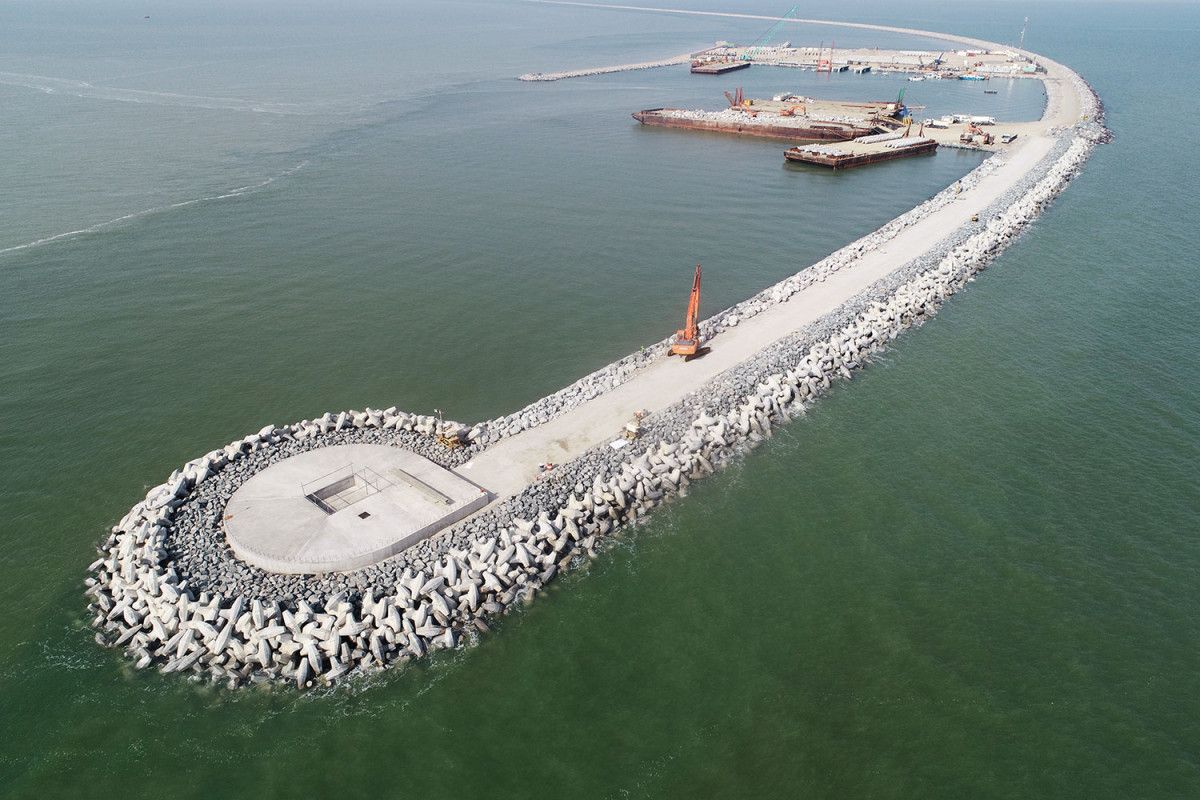 Faw Grand Port project enables Iraq to capitalize on its geographical location, transforming it into a pivotal gateway for trade between the Persian Gulf and Eu...
Read more.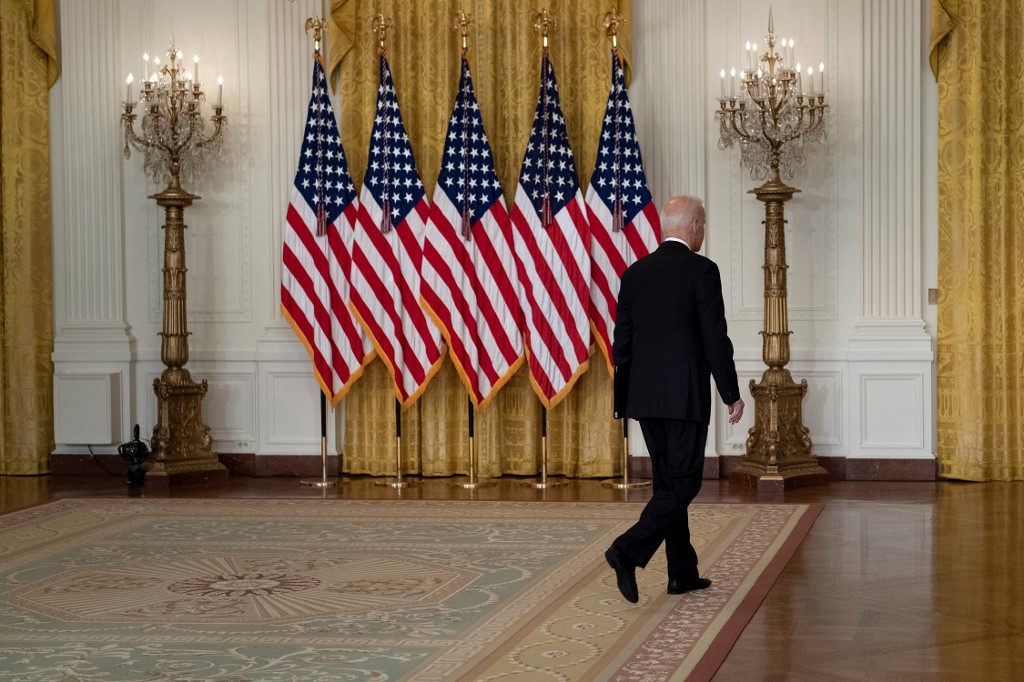 The withdrawal of the United States from the region presents opportunities for Iran, which should strive to capitalize on this realignment. By Ali Mousa...
Read more.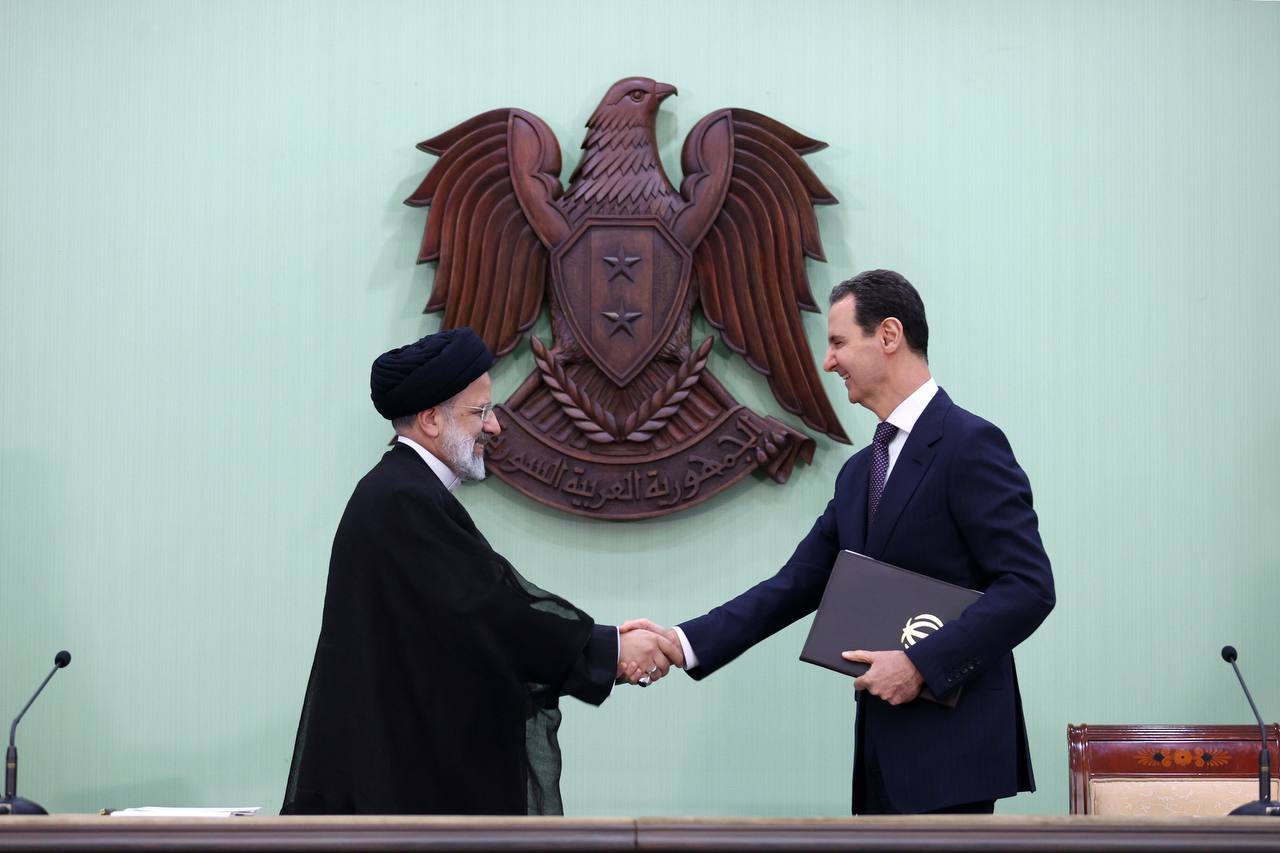 Amid such an atmosphere, President Raisi's trip to Syria conveys a clear message of disappointment with the West's actions and attitudes. By ...
Read more.